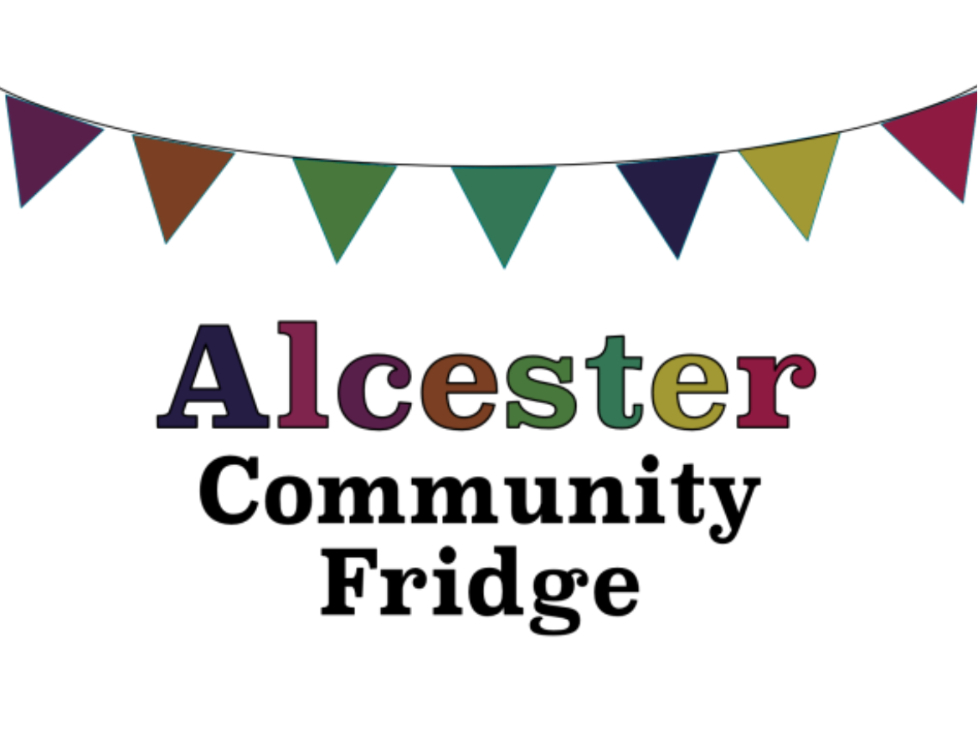 ABOUT THE COMMUNITY FRIDGE
Alcester Baptist Church has launched a second 'Community Fridge' in Alcester, with the support of environmental charity Hubbub UK, in a growing effort to tackle food waste.
Food Waste is a big issue in the UK. The average household throws away £700 worth of food every year. Most of this food waste is avoidable and could have been eaten had it been better managed.
This new 'fridge' is located in the grounds of the Baptist church on church street and is open to everyone, whilst the first one is run by St Nicholas Primary School, and is open to the school community only.
These fridges enable residents and businesses to share surplus food and for anyone to help themselves to quality food that would otherwise be thrown away. So this is a general call out to all local food businesses or allotment holders as well as residents, to donate any surplus food.
Rev Alison Mackay, Alcester Baptist Minister, who began developing the idea last year, said: "These fridges play a vital role in communities across the UK by, not only providing access to good quality food while reducing food waste, but by bringing people together to share and learn skills from one another."
The Fridge is open at the times shown below. Please feel free to come and have a look.
If you would like to know more, would like to volunteer to help or would like to make a donation, please email alcesterfridges@gmail.com
Up to date information will be posted regularly on our
Facebook : Alcester Community Fridge,
Twitter: @alcester_Fridge
Instagram: Alcester Community Fridge